Pour yourself a cup of tea, relax and enjoy
ABOUT US
Calm And Natural
Welcome to Calm and Natural! Take some time for yourself to relax, reflect, and explore. We invite you to visit as often as you would like. We are frequently adding new information, tips, and recommendations for optimizing the mind, nourishing the body and cultivating the soul.
RECOMMENDATIONS
Wholesome living products that we personally use and love!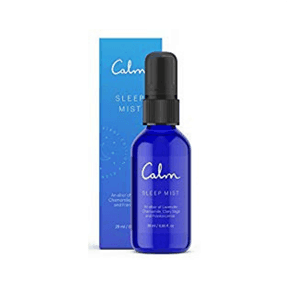 Relaxing mist to help you sleep!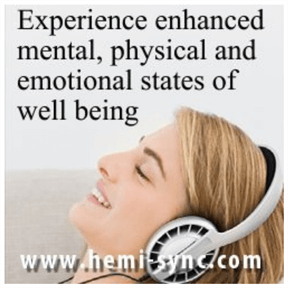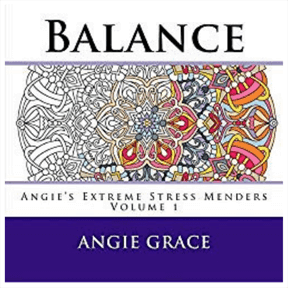 Reduce stress while coloring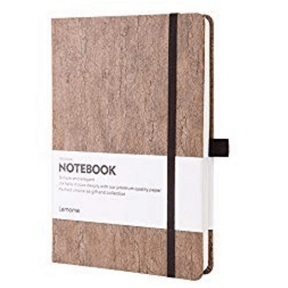 Excellent for Bullet Journaling
Healthy Recipes
Try some of our favorite recipes that are easy to make and healthy too!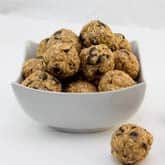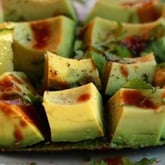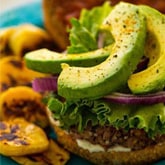 Sweet Plantain Black Bean Veggie Burgers